please click on image above to go to

wheels through the years page
download forms a bottom of page
Fred's Rambles
A good turnout for our May Drive and Dine at the Thatched Inn Hassocks on Tuesday 30th May 2023
A message from one of our members. Please support if you can a very good cause. Hi all I have posted this before calling all classic car owners in the east and west Sussex areas I am organising a charity classic car show on Sunday July 2 at roedean cafe car park an afternoon event 3 pm to 7 pm in aid of maderia drive arches charity entrance 5 pounds per vehicle all proceeds to the charity pls use the cafe facilities as the owner is keeping it open 4 us so needs to cover costs any further information message me on messenger for mobile no or email manufans@ntlworld.com many thanks Mark tudge also thanks to Andrew Stowe at Burgess Hill Classic Car Club for a post on this already Naomi Tribe and Frederick Thomas George Bone Fred Bone and Manhood Classics pls put in ur dairy pls

Our Big Day is coming soon 11th June

Big Thank you to Mick Pepper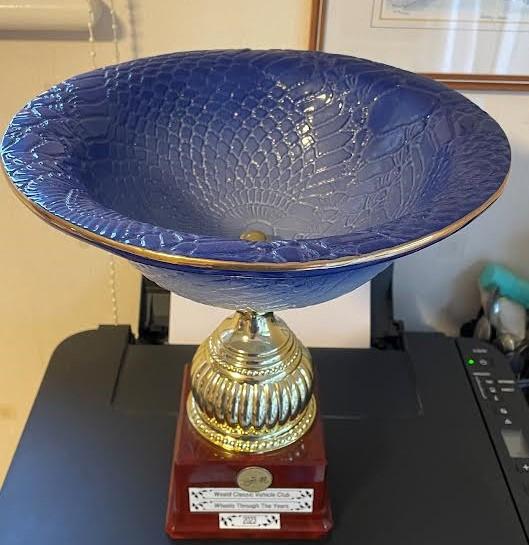 We now have a trophy for the best Vehicle at show chosen by the Publc at the Wheels Through The Years event on June11th
May 2023
Hello Fellow members.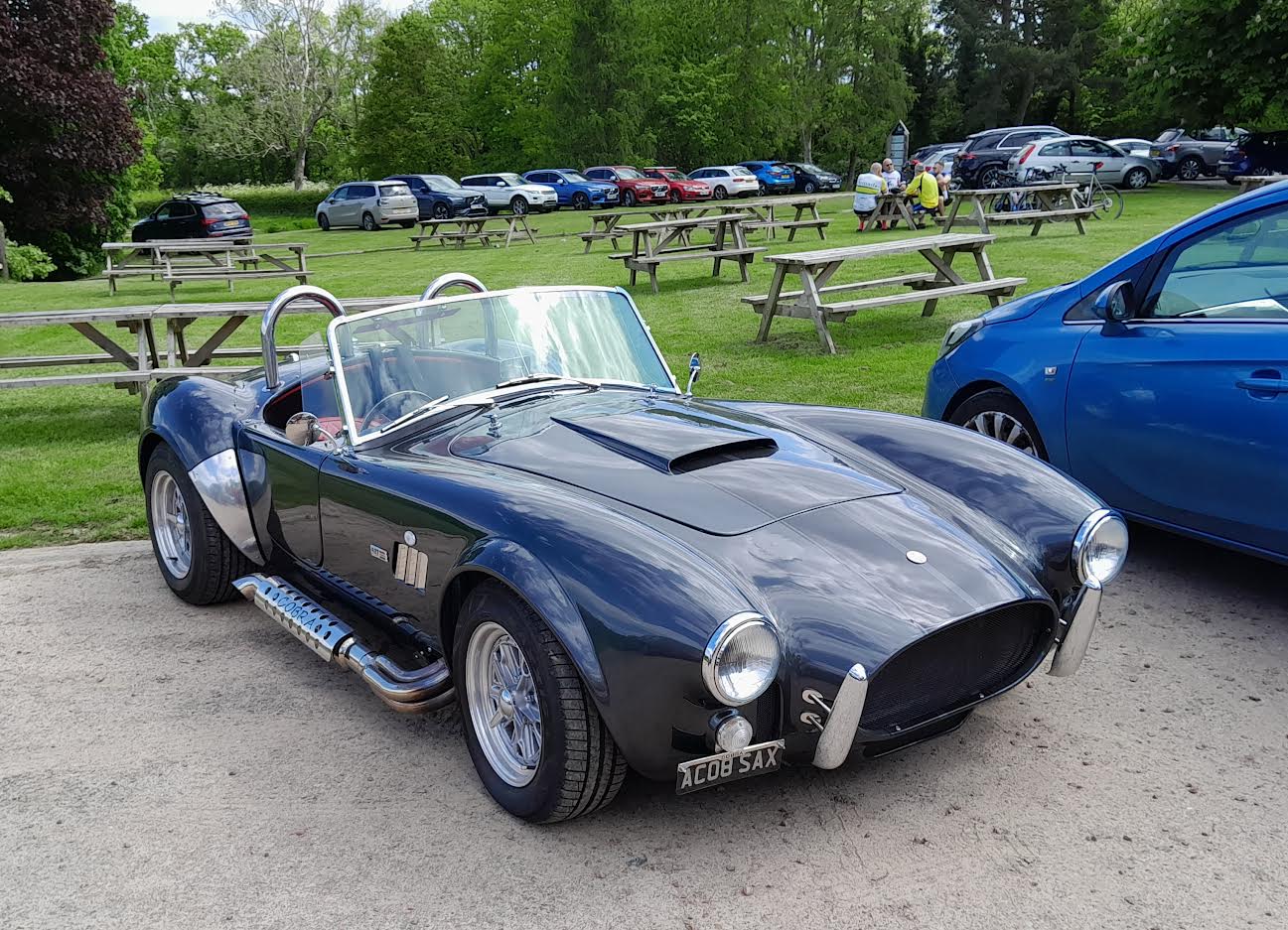 Just one of the member's car's that turned up for our Monthly breakfast at Heaven Farm this month Mark Saxby's Cobra



Our May Club night was a very enjoyable presentation by Emma Airey, head of RH Specialist Vehicle Insurance. On Classic car insurance followed by a quiz The quiz was won by Tony Pannet and Emma very generously presented him with a £100 voucher towards his next motor insurance.
RH Specialist Vehicle Insurance has also agreed to be one of our sponsors for our WTTY event in June.

As this was our last meeting before our big show WTTY Nick put out an appeal for Exhibitors, Marshals and Helpers for the big event. Contact wealdclassicclub@gmail.com or 07773 778484.
It was also announced that due to my stepping down (Fred) as Chair there would be an AGM on Tuesday July 11th. Nick has kindly stepped in temporarily. There will be a change round and positions will be available, so please consider standing for a committee position and let Nick know.
It is business as usual and I am still around.


2 dates for your diary. They are both restricted to 30 Vehicles so it will be on a first come first serve basis
Saturday August 12th
Burgess Hill U3A celebration at Burgess Hill Academy ( Oakmead's School)
Saturday September 9th
Haywards Heath Town Fair
Victoria Park Haywards Heath
Book at
wealdclassicclub@gmail.com
............................................
March 2023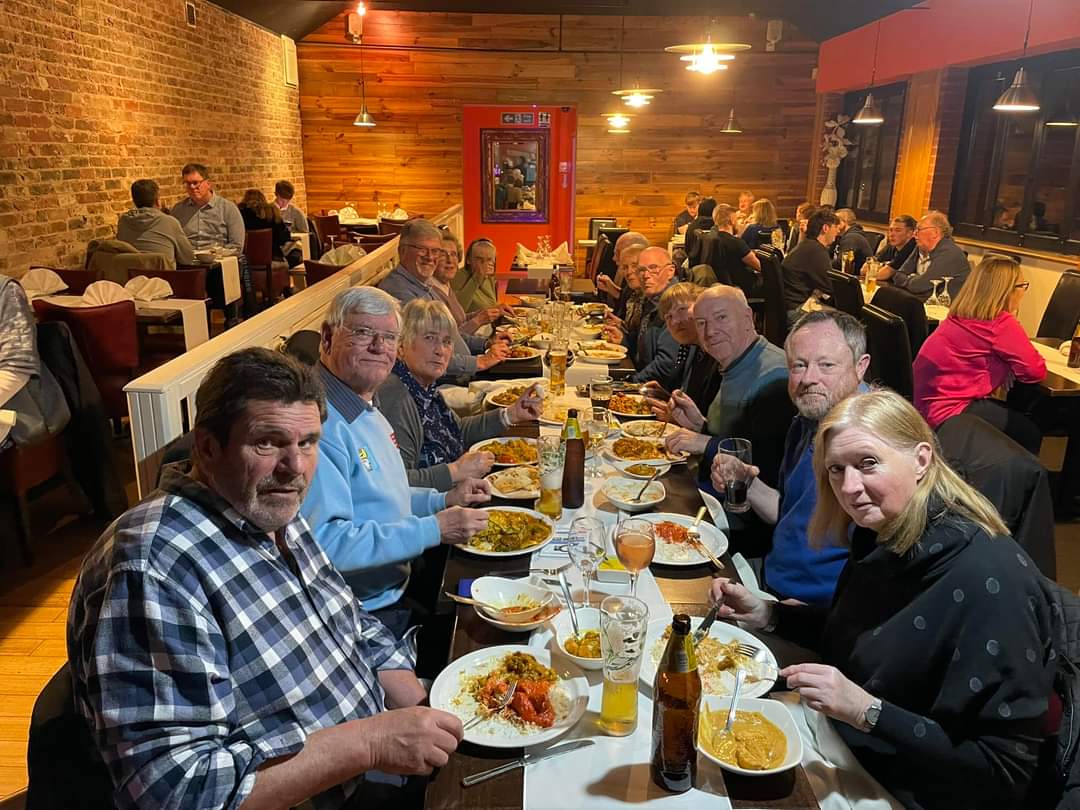 Really Enjoyable WCVC Drive and Dine at the Masala Club Burgess Hill last evening good food and company. Thanks to Tony and Linda


After a very successful Jubilee WTTY Classic Vehicle show in 2022 Fellow Members and Supporters we invite you to our 2023 Wheels Through The Years Classic Vehicle Event
June 11th 2023 in Fairfield Recreation Field, Burgess Hill
Every one welcome
For more details go to the Wheels Through the Years page of this site.
Enquiries to: events.wcvc@gmail.com
contact Fred or Nick wealdclassicclub@gmail.com
Happy Motoring